---
Interested in helping save the life of a shelter animal? Fostering is an important part of our mission. By offering your home to a shelter animal it helps reduce overcrowding in the shelter and opens up space for another animal to be saved. This experience for animals is such a great opportunity to prepare them for adoption by giving them a chance to live in a home where they can fully express their personality and learn important social skills. If you think you are ready to open your heart and home to foster a shelter animal please fill out an application below. 
Dog Foster Application

Cat Foster Application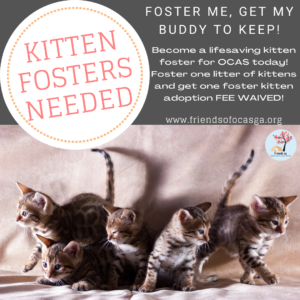 Already a life saving foster!? We want to hear from you! Please complete our survey below and tell us more about your foster pet.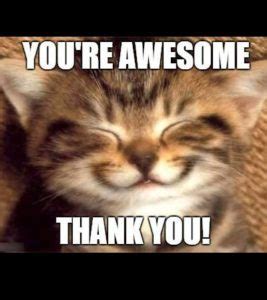 Cat Foster Survey